Designed with You in Mind
Step-by-Step "Walk Through" Guides
Forums with Community Member Support
A Community of Support
helping you get the most out of your CollegeLiving experience!
Walk Through
Guides
Guides that will provide real time pop ups directly on your screen showing you how to create articles, post on CollegeMarket and more!
Watch Video
Tuturials
Watch our Support Team leads guide you through all areas of the CollegeLiving site helping you get the most out of your experience.
Articles, Tips
& Guides
Learn quick tips and tricks on how to get the most out of all features along with step-by-step guides to answer all your questions!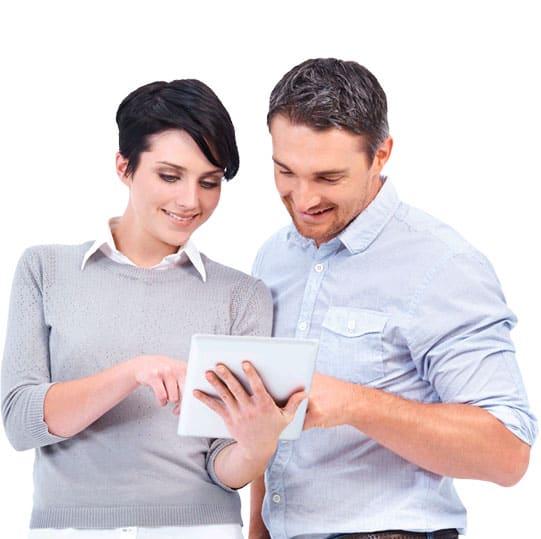 24/7 Community of Support
Our dedicated community members are always providing real-time feedback on how they are getting the most out of our community!